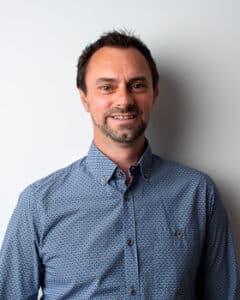 Welcome to Pete Bennett Photography
Launched in 2011 as a place for like-minded individuals to share my passion for photography.
I specialise in providing professional portrait photography for you or your business. In a world full of selfies I can help you stand out from your competition.
If you love eye catching photography, you'll feel right at home here. You can expect to see a variety of posts from fitness images and portraits to posts explaining why you need a professional photographer.
I work with various clients from individuals through to large corporate organisations. But in every case I will provide a personalised photographic solution you can rely on.
I am a husband to my beautiful wife Sarah and a father to my two sons. We are lucky to live in a beautiful little village in Cornwall near to the Devon border. Be that as it may, I photograph people and businesses throughout the UK.
My Style
Photographically, my approach is uncomplicated. My primary concern is to ensure you get great images. With that in mind, understanding your brief is of the upmost importance. That's why I believe in establishing a connection with you. Because that connection will make for great photos. I believe in communicating before your photoshoot to ensure you get what you need on the day. I'll talk and coax and play so that you relax and we get the right shots.
Lighting and posing are both art forms, consequently I spend time arranging both to ensure you look magazine ready.
I invest in myself and my art. That means learning – formal training with some of the best in the business, and putting my work up for scrutiny with my peers. I earned an Associateship with the SWPP (Society of Wedding and Portrait Photographers). Which will ultimately means that you will receive high quality imagery.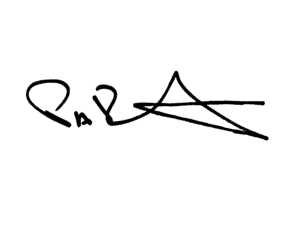 Furthermore your photoshoot might just be the start of a continuing relationship – with your photographer. As I welcome you back for commercial, fitness, family, maternity and newborn shoots, I'm sure that only one word will do justice to my work. Unbelievable.
If you need an inspired fitness photographer in Cornwall or Devon, contact Pete Bennett today for a chat on 07767871345 or email info@petebennettphotography.com
Author : Pete Bennett