Challenge Mont Blanc 2019 is the brain child of Dean Burchell of DB Fitness and Nutrition. Dean is a former Royal Marine who now runs his own, successful fitness company. In brief his latest fund raising challenge is to climb Mont Blanc as part of a six man team. The teams ascent is expected to take around 3 days allowing time for acclimatisation. Baz Gray (not pictured below) of Challenge Antarctica will lead the team up the mountain before he then embarks on another single handed challenge later next year. In no particular order the other team members are: Spencer Wilson, Ben May, Jack Llewellyn and Mike Dingle.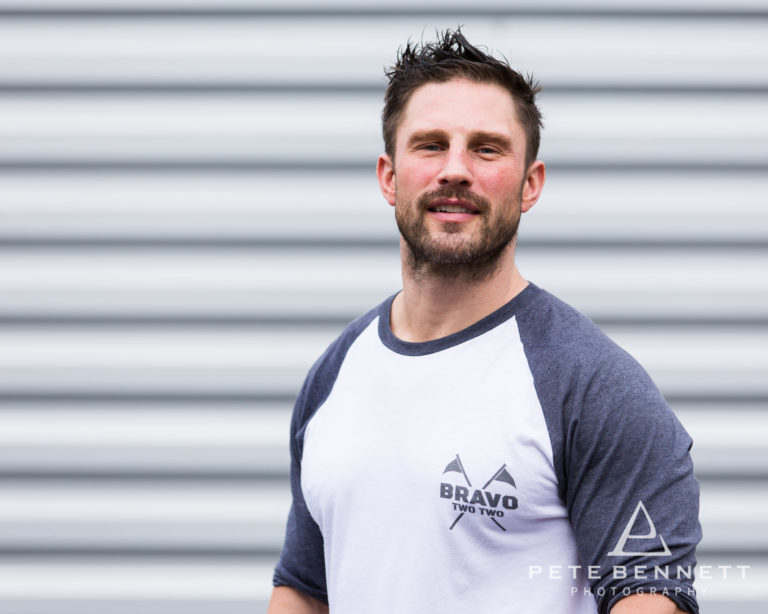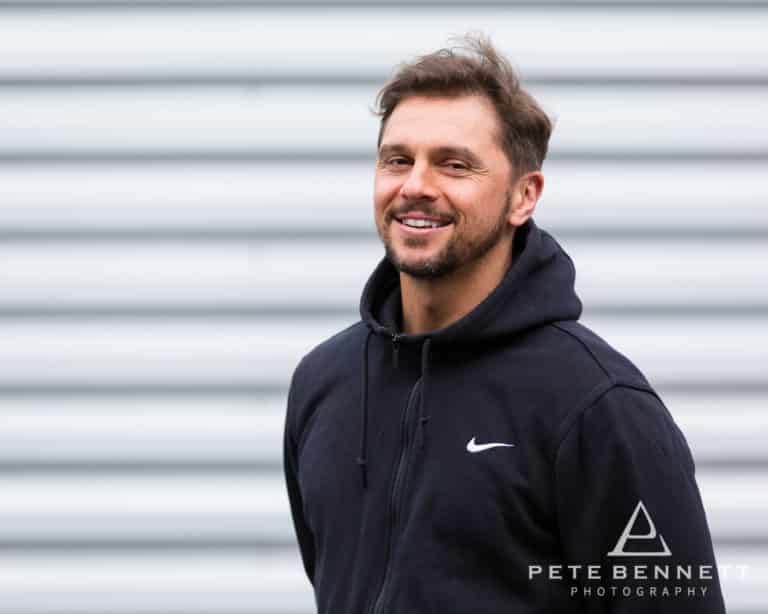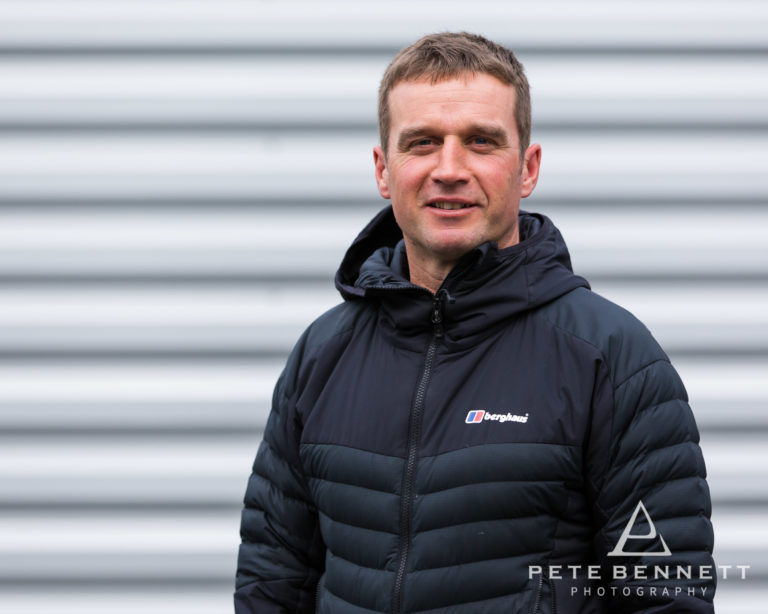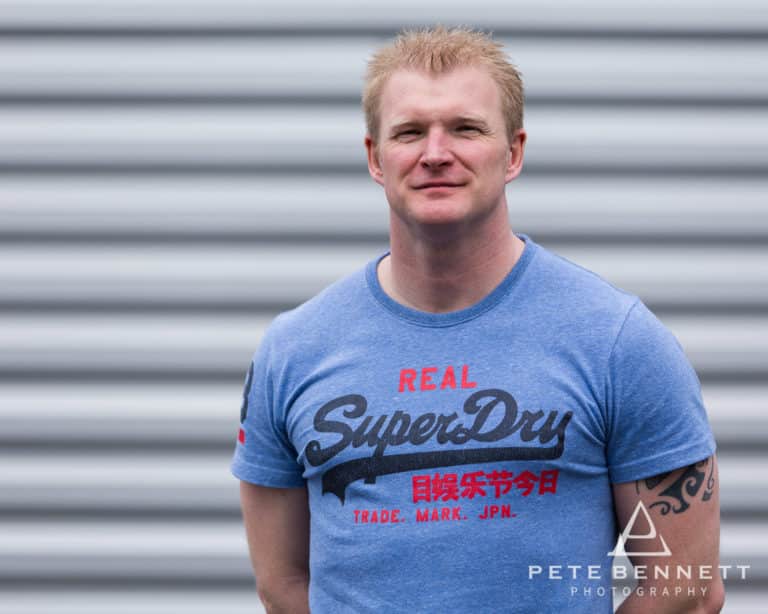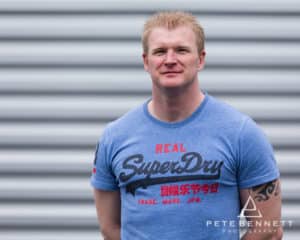 Mont Blanc, is in the heart of the Mont Blanc Massif, it is the tallest peak in the Alps measured at 4810 Meters and is the highest summit in Western Europe. The mountain sits astride the French-Italian border in the south of Chamonix and northwest of Courmayeur.
Mont Blanc is renowned for its rapidly changing weather conditions and even if it's hot and sunny, there are still dangers. Generally speaking the kind of clear calm weather that climbers love for ascending Mont Blanc also presents a major risk. Warm temperatures can soften the snowpack and cause it to slide, meaning climbers need to leave early enough in the day to not expose themselves to the dangers of avalanches provoked by midday heat.
The Royal Marines Charity
With the help of your donations the team is hoping to smash their £5k target for The Royal Marines Charity & Rock to Recovery UK.
The overarching Royal Marines charity, 'The Royal Marines Charity' has among the widest purposes of any service charity in that it looks after both serving and retired Royal Marines, and their dependants. Consequently this converts into some 125,000 potential beneficiaries. Find out more HERE
Back to Photography
My day started by photographing the team at sponsor - Tim Paige's, 'Tamar Towing and Caravans' in Plymouth.
A quick check of Deans watch and without delay it was off to Imperium Gym. Where I then had the pleasure to capture the team during an endurance leg training session. Ben Wadham owner of Imperium Gym in Plymouth hosted the ritual beasting. Consequently I was very happy to remain as an observer/photographer while the team were put through their paces.