PROFESSIONAL GYM PHOTOGRAPHY
Gym photography is so much more than taking a picture. It's about capturing your dedication and hard work to create an image which defines you. Thus capturing your physique for generations to come. Firstly you will find a gym shoot with me is professional, yet relaxed. I pre plan every shoot based on pre shoot discussion with you. With attention to your brief I will work with you to ensure you are captured in the best possible light. Consequently whether the photoshoot is on location or gym based your gym photography will be exactly what you are expecting (and often more!).
Experience
Many of the people I photograph have never stepped in front of a professional camera before. Obviously you will no doubt be nervous, but my clients tell me they I make them feel at ease very quickly. Irrespective of your experience, guidance on posing and outfit choice is always on hand to help you through the shoot. So whether you are a seasoned pro or a first timer my aim for you to walk away telling people of the amazing experience you had.
Deborah Sarah Baker
However, Deborah can be considered a seasoned pro. Before becoming a bodybuilding giant and personal trainer she was a fashion model. Deborah's main aim is to educate and support her clients – she achieves this through in-depth, step-by-step explanations and reasoning behind her programming. She prides herself on great communication and support; making herself available virtually 24/7 for her clients.
We had set a very clear 2 hour time slot to get this shoot completed in. Deborah had been carb deficient as she was leaning down ready for the PCA finals in October. Therefore we needed to make sure she didn't pass out. Generally speaking for the duration of gym photography you will be doing a workout. Ok so it may not be a complete beasting but most people do not realise the intensity required. For this reason make sure you bring food and water a to gym photoshoot.
Pro Gym Saltash
The shoot location was the well-equipped Progym in Saltash, Cornwall run by the ever helpful Dean Dark . It is well laid out but crams some great equipment into a relatively small space. Thanks again Dean,
How a Gym shoot works
It depends which option you decide is right for you. But all gym photo-shoots include a minimum of 5 magazine quality images in a digital format. The photo-shoot will last upto 2 hours and you can have as many changes of outfit as you wish.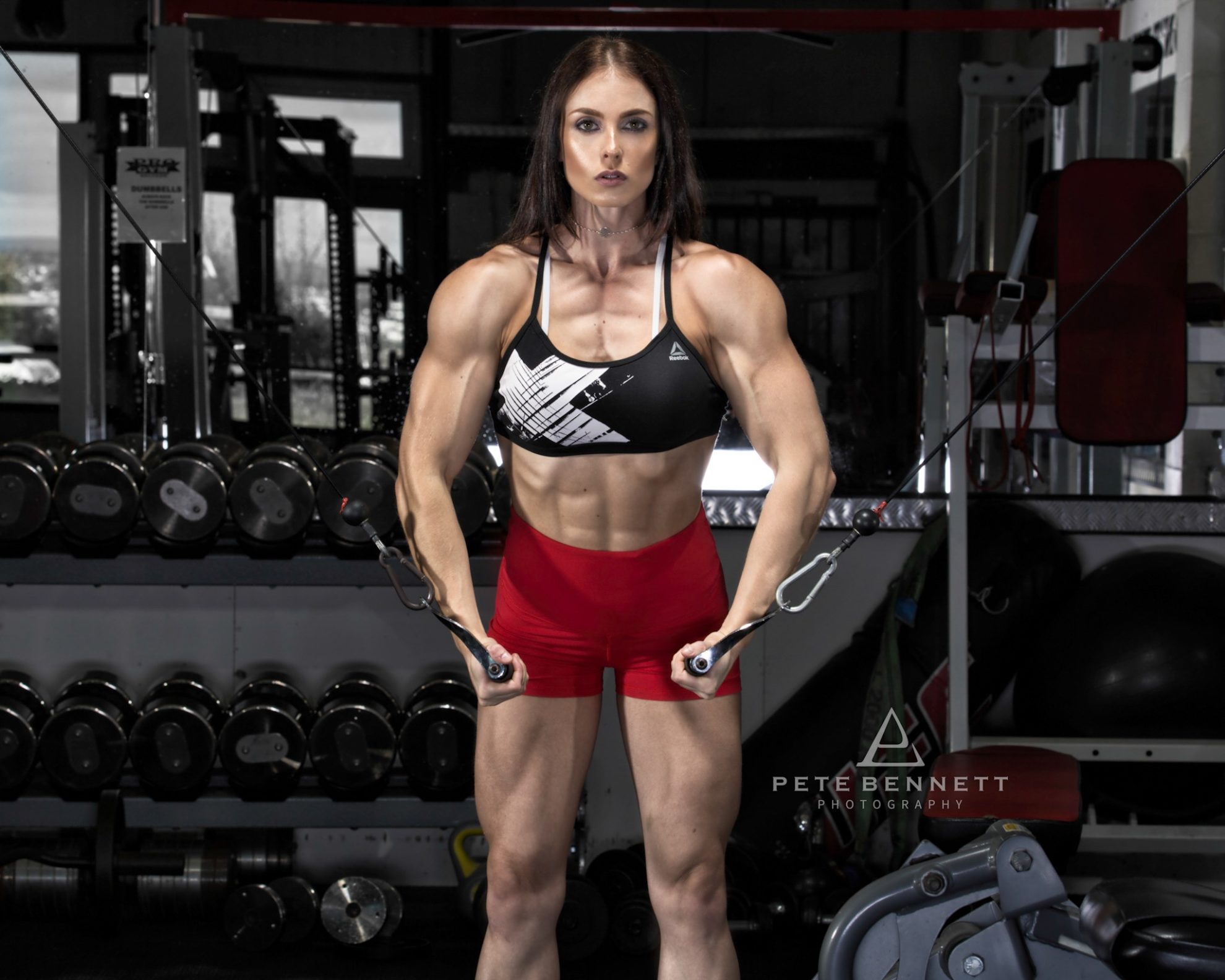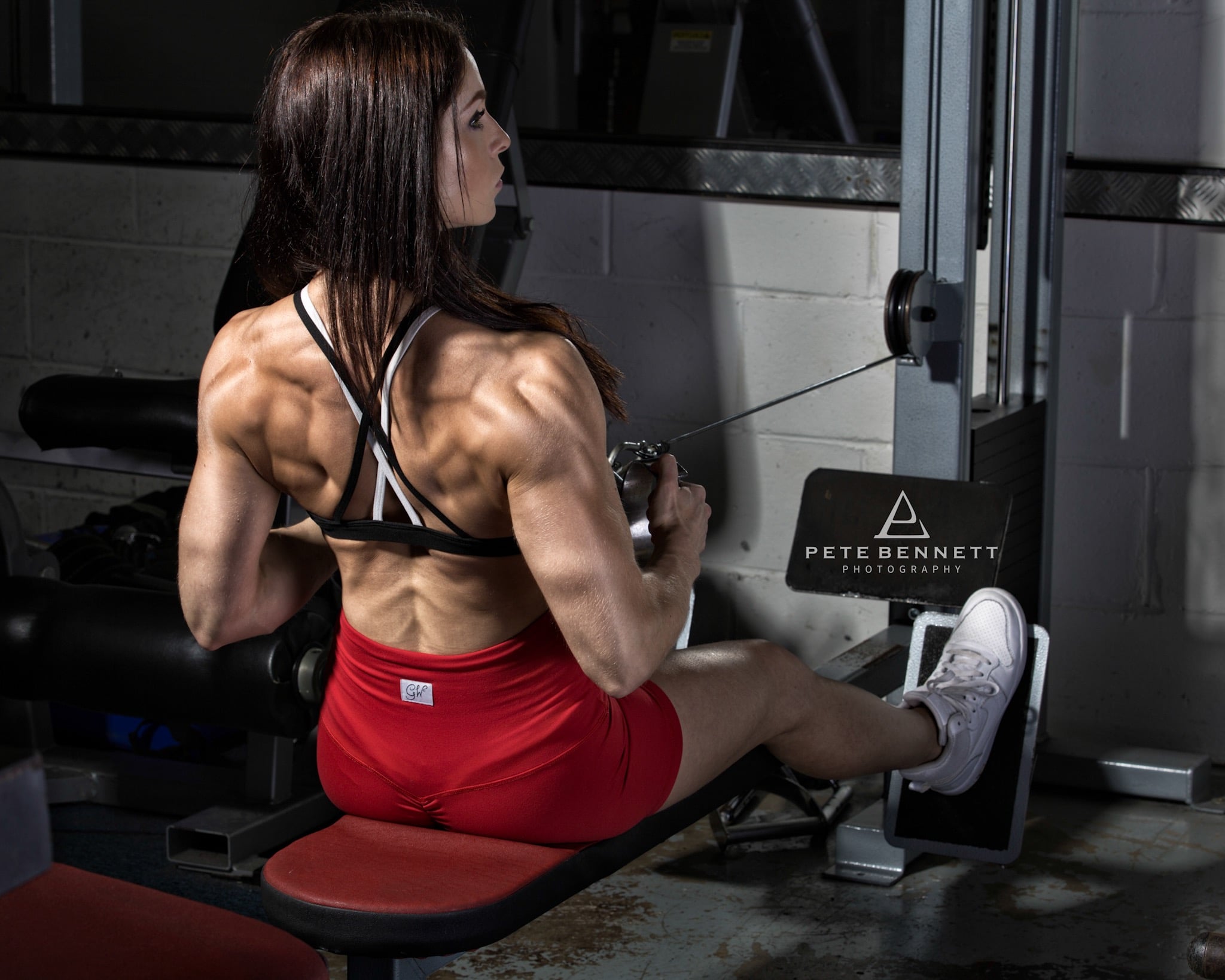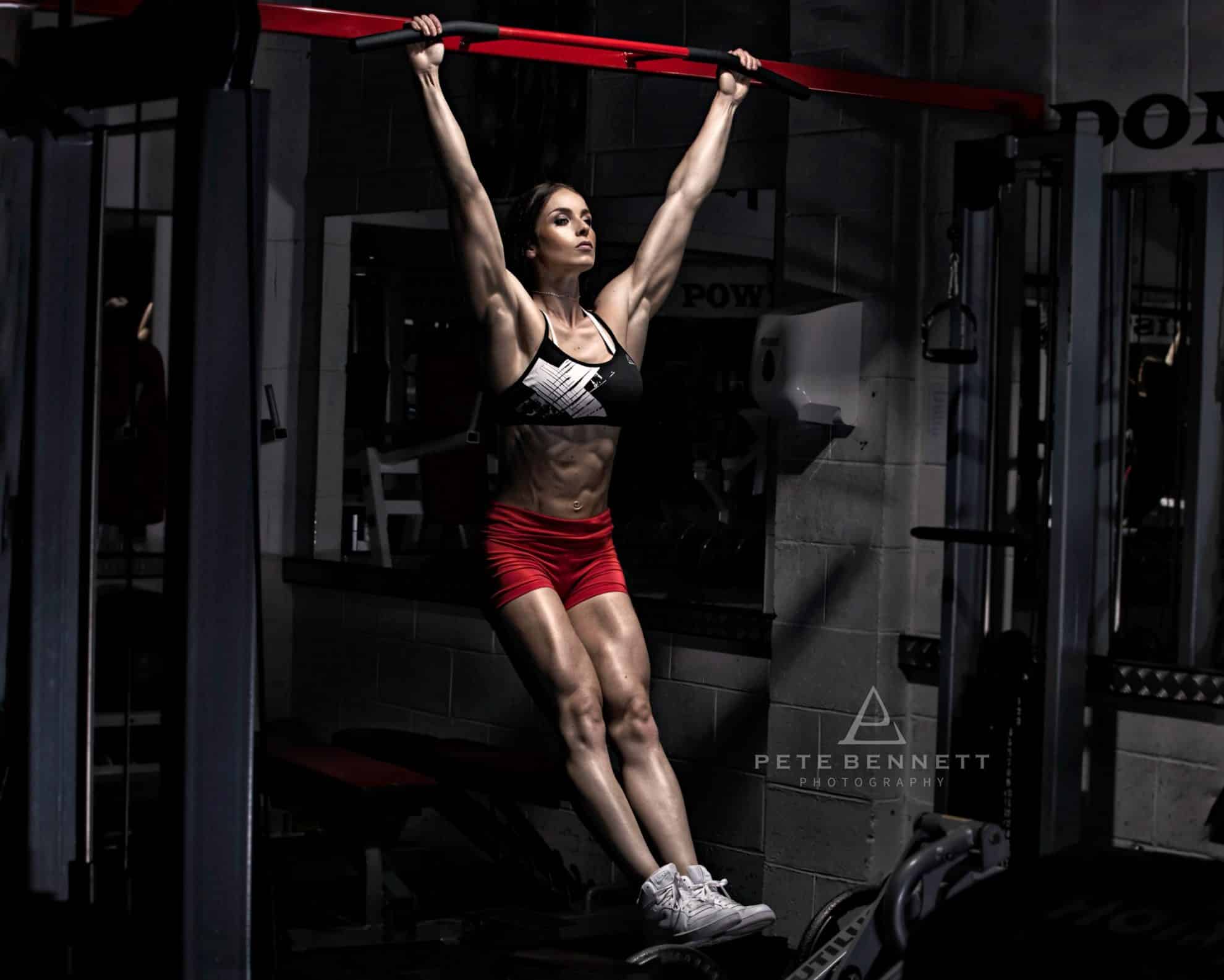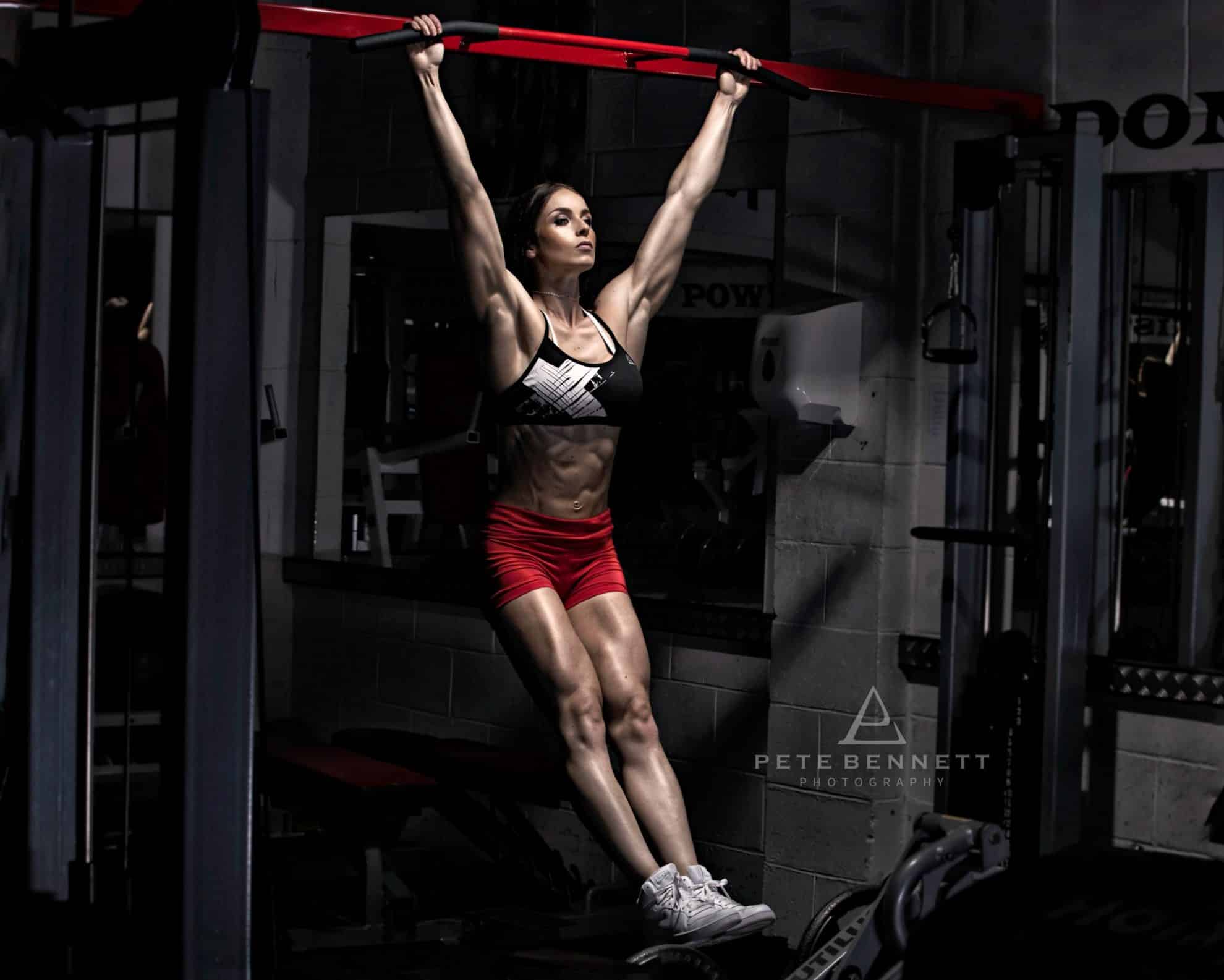 If you are looking for the best gym photographer in the Southwest to capture your body at its best contact Pete for details.
Fitness Photography
Gym Photographer
Fitness Photo Shoots Photographer
Gym Photoshoot