5 BENEFITS OF PROFESSIONAL PHOTOGRAPHY FOR YOUR FITNESS BUSINESS
Would you like a more effective way to market your fitness business online? In a world where images are everywhere you need to stand out of the crowd. Website and social media first impressions count. People are by default visual creatures so it is becoming more important to use top quality images for your website marketing strategy.
With most fitness businesses marketing their services through social media and websites, how do you intend to make that first impression stick? At Pete Bennett Photography we know the importance of using professional photography. Keep reading to find out why you should be investing in professional photography for your fitness business.

1. Professionalism
If your company's aim is to make money (why else would you be in business?) then how you present your business is paramount. Poor quality images or poor composition will lose the interest of your clients right from the word go. Therefore it may seem easier to snap away with your phone, however, a point worthy on note is 'a professional photo will increase your business' profits. Professional photographers understand light and composition giving your company the look of professionalism it needs. Furthermore a professional photographer can produce original and creative imagery which will demonstrate your company's credibility and will result in your clients trusting your brand.

2. Stand out from the crowd
If you want to compete with other businesses in the fitness world, you need to find a way to become the company of choice for your clients. Stock images or low quality amateurish photos reflect badly on your business. After all, if you are skimping on photography, what else are you potentially skimping on? The fact is original photography is favoured over stock images by most search engines. For example, Google is configured to value unique content more than reposted items.

3. Encourage exposure
Great photography for any online presence is essential to seize the attention of the viewer. Displaying professionally taken images alongside your social media posts encourages your target audience to become more engaged. The engagement will allow you to grow your presence organically. Professional photos will give your brand the edge and people love to associate themselves with a notable brand.

4. Its cost effective
It can be easy for businesses to dismiss professional photography because of the upfront costs. But what if I told you it can become one of the most cost-effective aspects of your business. Having a stock pile of professionally taken, personalised images, when shared effectively can create great publicity. This will have the added benefit of building brand awareness and recognition of the services you provide.
5. Easy to read visual story telling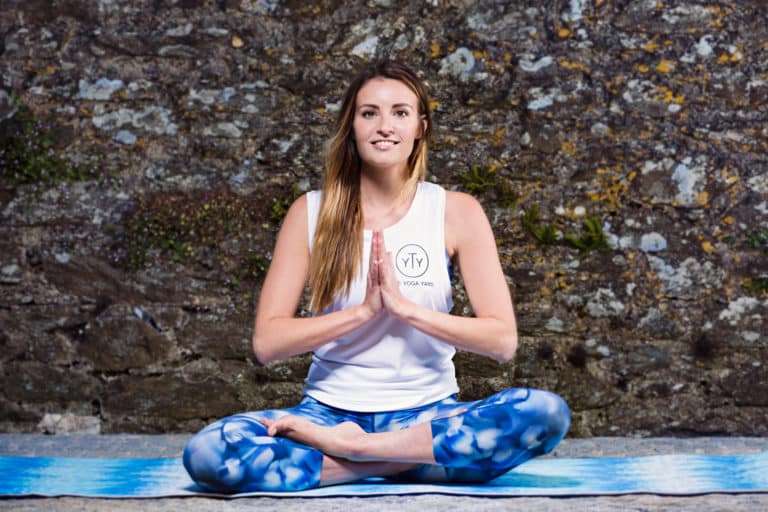 To create and maintain an attractive brand you need to be able to clearly convey who and what your business is. It is easier for your readers to glance at a photo and gain product information than it is to read an article. Images will empower you to tell your story by barely saying a word. It goes without saying that using photos on your website will break up the text and make it easy for clients to seek out important information.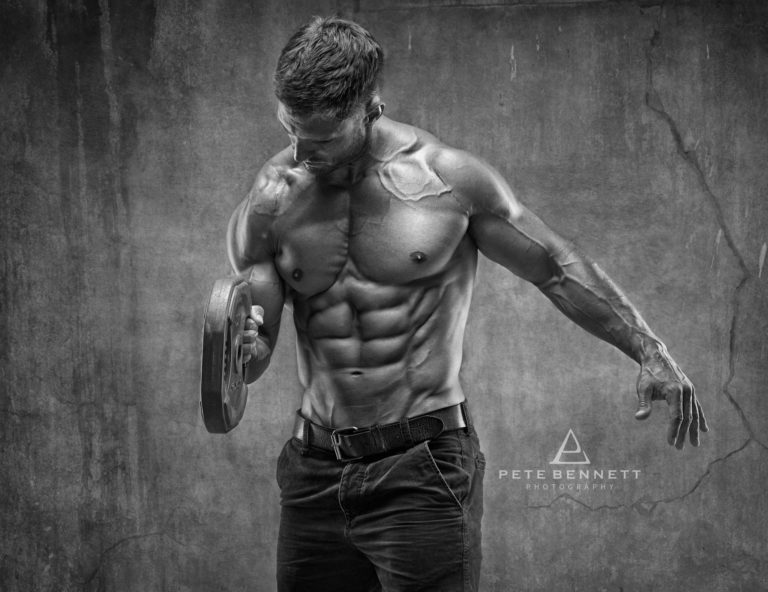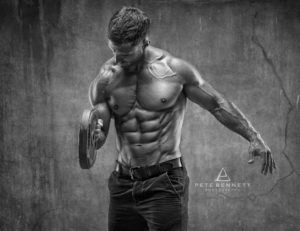 Whether you want professional high quality photos to promote your fitness business or to kick start a fitness modelling career. I am confident you will ultimately love the whole photo shoot experience! Fitness is a lifestyle choice and not just a hobby. As a matter of fact it soon grabs people as a passion. With this in mind I thrive on creating artistic fitness portraits that capture and show off your hard work.
If you like what you see come and join my facebook or instagram page so you can keep up to date with the projects I am planning.
Please contact Pete about your fitness or portrait photography requirements I would love to hear from you.
Author: Pete Bennett