Fitness photo shoot – DB Fitness and Nutrition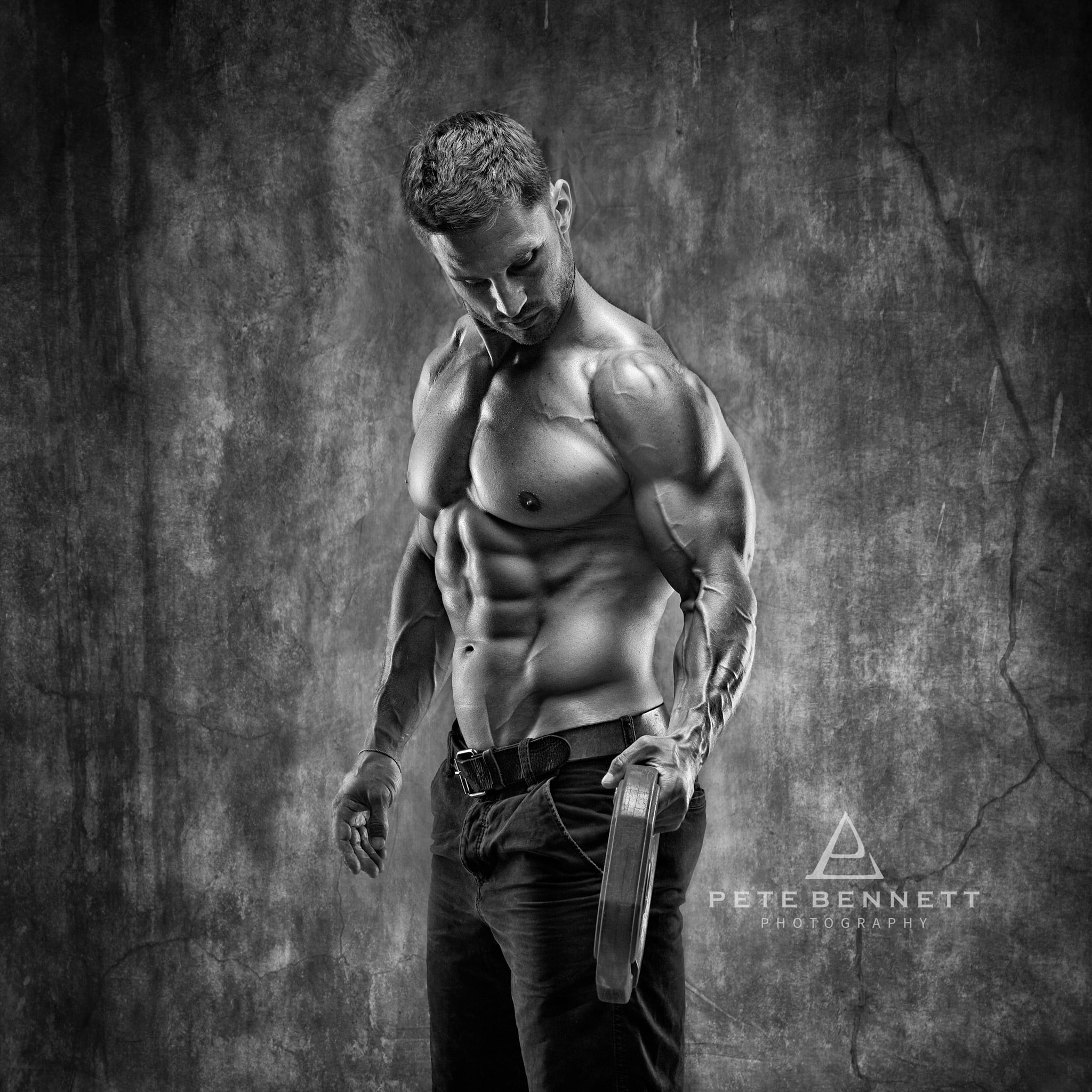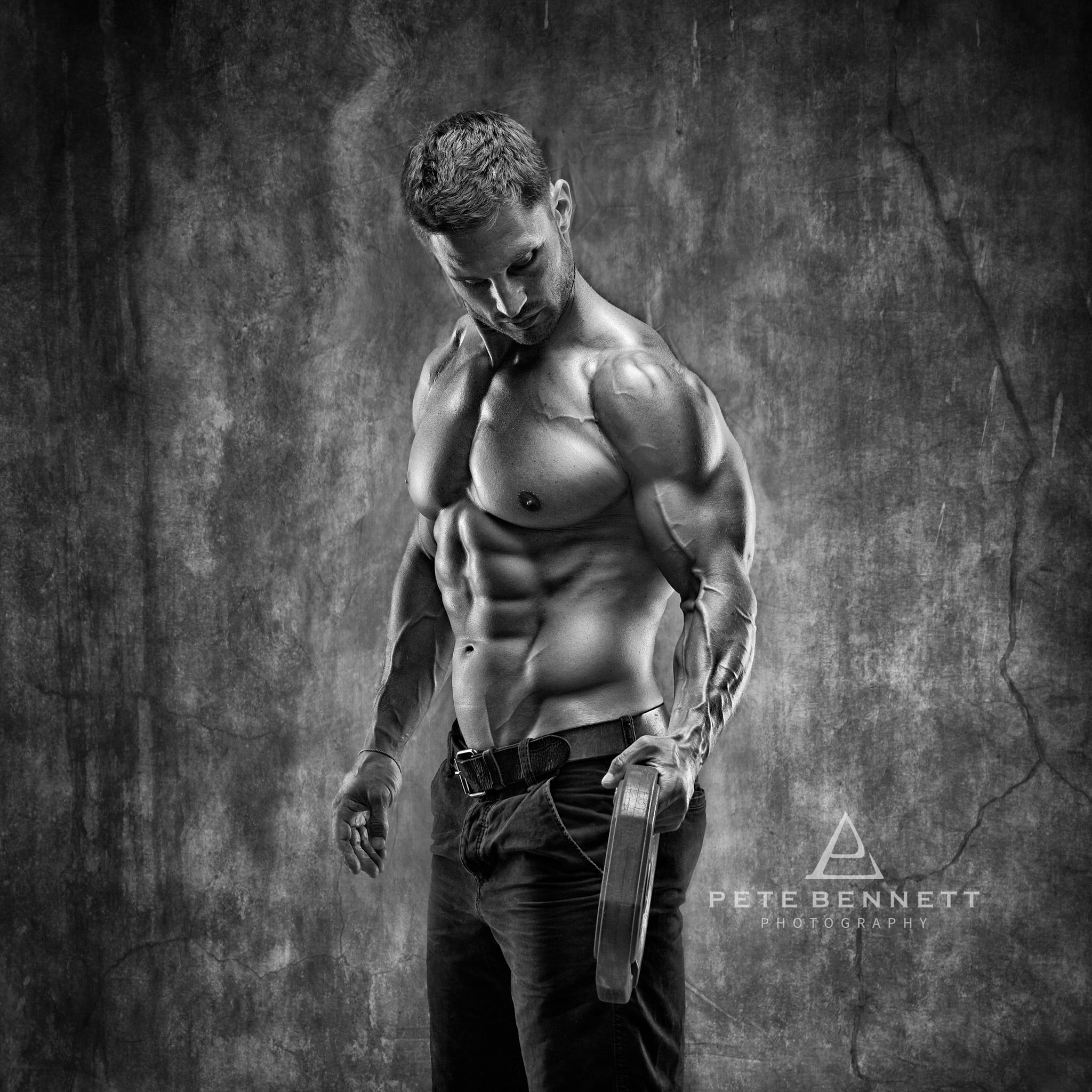 It was great to have Dean back in front of the camera for a fitness photo shoot. Our last shoot was nearly three years ago hence it was time for Dean to get back in front of the lens. Dean is the owner of DB Fitness and Nutrition. He really is a walking advertisement for his own fitness business, in fact its the 'nutrition' part of his business where the gains (or loses) really happen.
Ultimately Dean is in great shape so why not celebrate with a fitness photo shoot. Obviously when the images were released onto social media he got a fantastic response. With this in mind he posted the following to help people understand 'what you put in your cake hole matter!'
Lifestyle is a choice
'No competition, no calorie restrictions, no water drops just balance! I haven't done a photo shoot or posted pictures of my own progress for over a year, but after 6 months of hard training post shoulder surgery I thought why not.
Ultimately my social media posts on my business pages are about my clients, their success, their progress and their achievements. I'm expected to keep myself in good shape, it's my job, you don't congratulate a builder for finishing a wall! I have the luxury of working in the gym all day. However that in my eyes is only 30% of the hard work, the other 70% comes down to your diet.
For those of you that know me well, know I like to live life, I enjoy my weekends but I balance it with a good healthy week! I'm 36 now!! and have to work harder than ever before, however it makes me feel good, hopefully it motivates others nearing there 40's! Most importantly I feel I'm setting the right fitness, health and lifestyle example to my children.
If you want to achieve sustainable fat loss, health, fitness, aesthetics and the feel good factor associated with all the above then please get in touch, we're about life style change, education and making the most of your body. Knowledge is power
Dean Burchell
Fitness is not just for the young
I have surprisingly been asked recently for a fitness photo shoot by two over sixties gentlemen. In brief both were involved in the fitness industry and both from different parts of the country. By and large both men had a common goal, not fitness but lifestyle. I take my hat off to everyone who has a desire to change things for the better, and if lifestyle is your desire maybe DB Fitness and Nutrition can help.
Here are some of the image from Dean's recent fitness photo shoot, I hope you like them.

If you are looking for Fitness Photo shoot to capture you at your best contact Pete for details.
Fitness Photography
Commercial Fitness Photographer
Fitness Photo Shoots Photographer
Gym Photo shoot