Fitness Photoshoot –

January 2017
Foremost Deborah Sarah Baker is a fitness coach, trainer and not least figure competitor from Cornwall. I first met Deborah in 2012 at a photographic masterclass being held by the legendary Bjorn Thomassen. Deborah had been invited along to the photographic studio to model with her sister Charlotte for a fashion shoot.
Anyway, fast forward four and a half years to now. I have been shooting fitness models and fitness fanatics for a couple of years. Deborah was looking for a fitness photographer to capture her off season form. As you can imagine she is not short of photographer options coming from a modelling background so I was incredibly flattered when Deborah chose to shoot with me.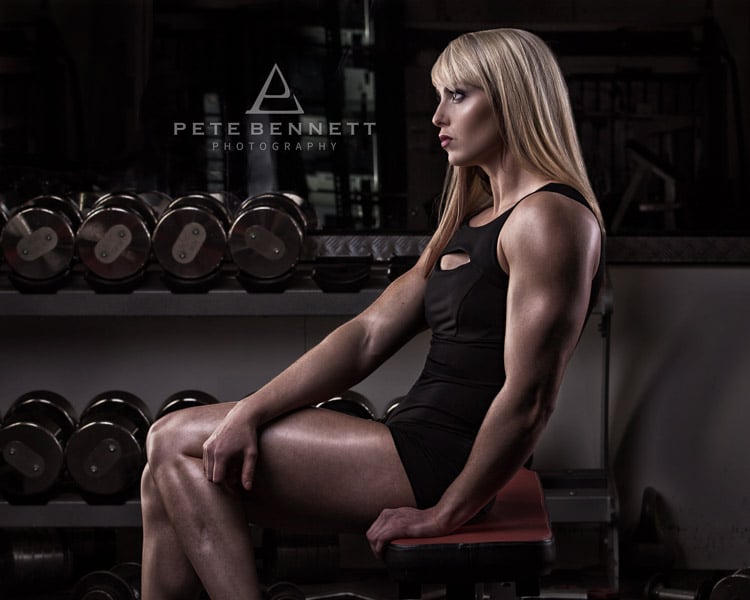 Figure competitor Photographer
Deborah is a figure competitor from Cornwall, United Kingdom. As a former runner, as much as Deborah has always been into fitness, she realised in 2014 that bodybuilding was where her true potential lie. Most noteworthy she competed in her first amateur bodybuilding competition in May 2016; gaining first call-outs and placing 4th in the National Amateur Body-Builders' Association (NABBA) Miss Athletic Figure category. All things considered a great result for her first outing.
Meanwhile the 23-year-old's passion for health and fitness ignited her immediate interest into physiology and biomechanics – how the body responds to precise exercise prescription complemented by a thorough and well-rounded diet. With this in mind, up to the present time and Deborah has obtained her foundation degree in FdSc Exercise, Health and Fitness and Level 5 in Advanced Sports and Exercise Nutrition and is pursuing her full Honors Sport science degree.
In conclusion Deborah's main aim is to educate and support her clients – In summary she achieves this through in-depth, step-by-step explanations and reasoning behind her programming. Hence, she prides herself on great communication and support; making herself available virtually 24/7 for her clients.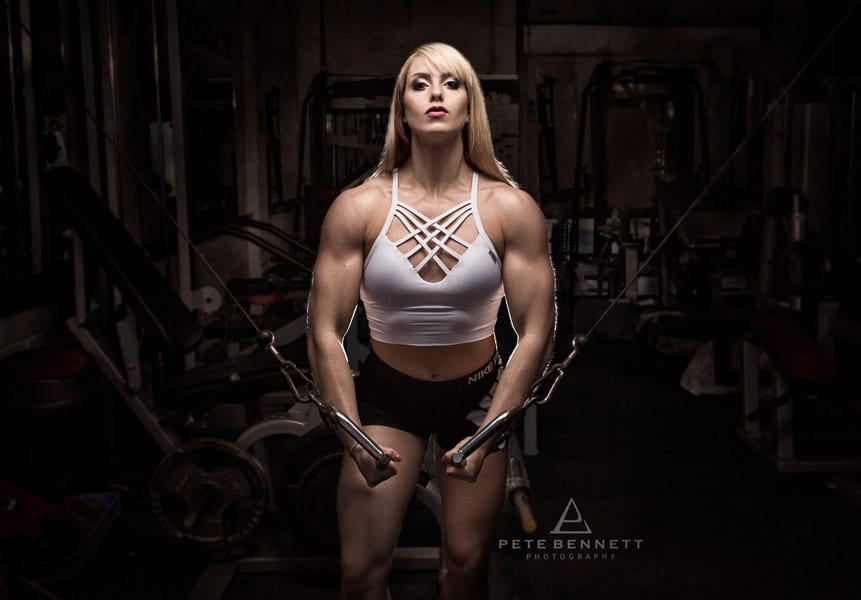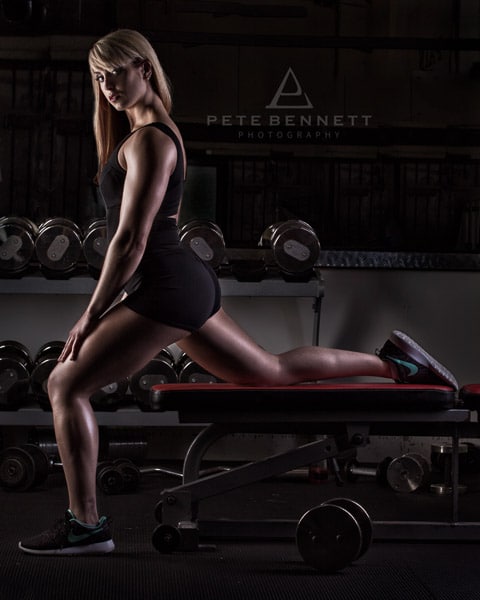 Pro Gym Saltash
Finally the shoot location was the well-equipped Progym in Saltash, Cornwall run by the ever helpful Dean Dark . Especially relevant from a training perspective, the gym is well laid out. As a result it crams some great equipment into a relatively small space. Thanks Dean, and remember it's your turn next!!
If you are looking for a fitness photographer to create some magical portraiture of you at a location of your choice
contact Pete for details. To see some more Fitness Photography click here
Fitness Photography
Plymouth Fitness Photographer
Cornwall Fitness Photography
Devon Fitness Photography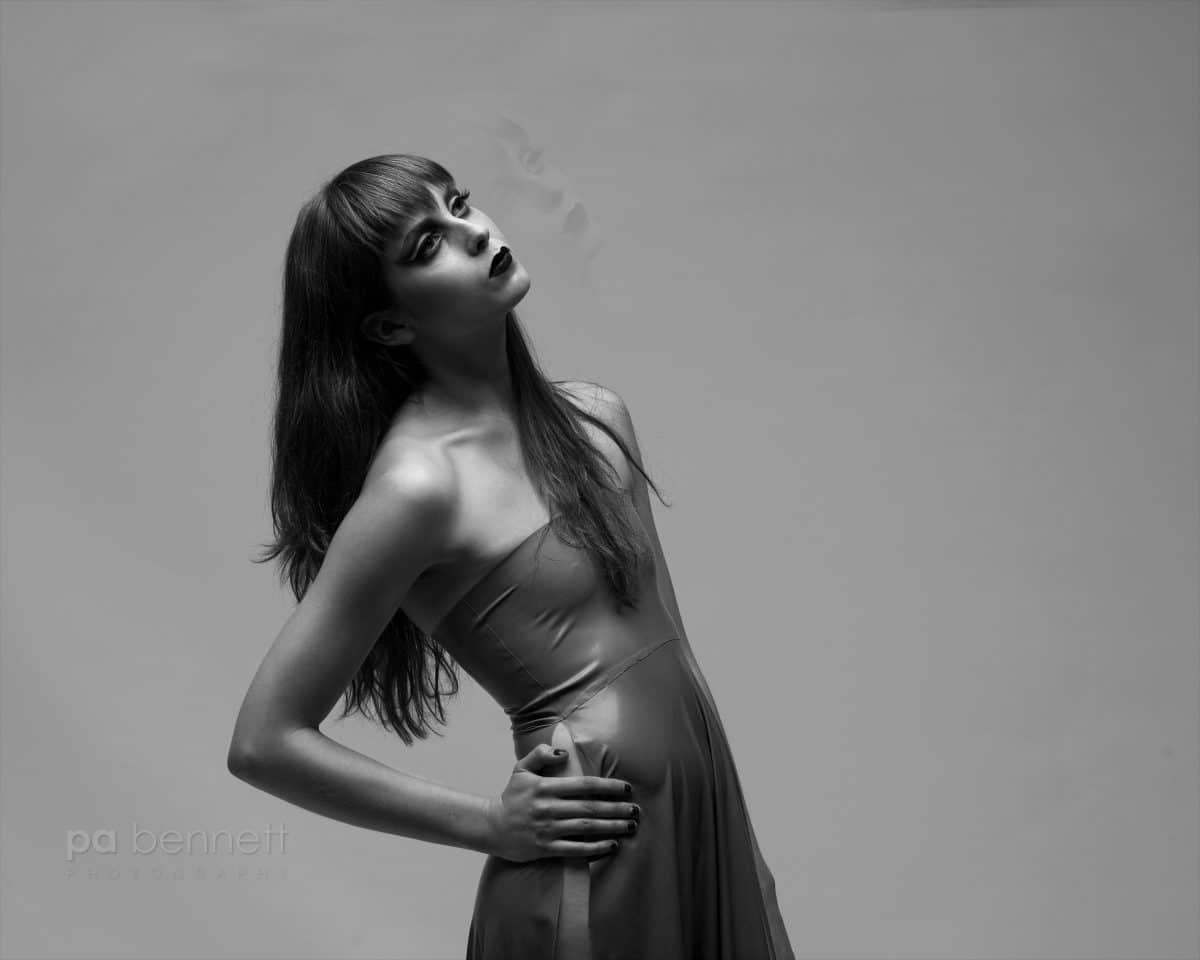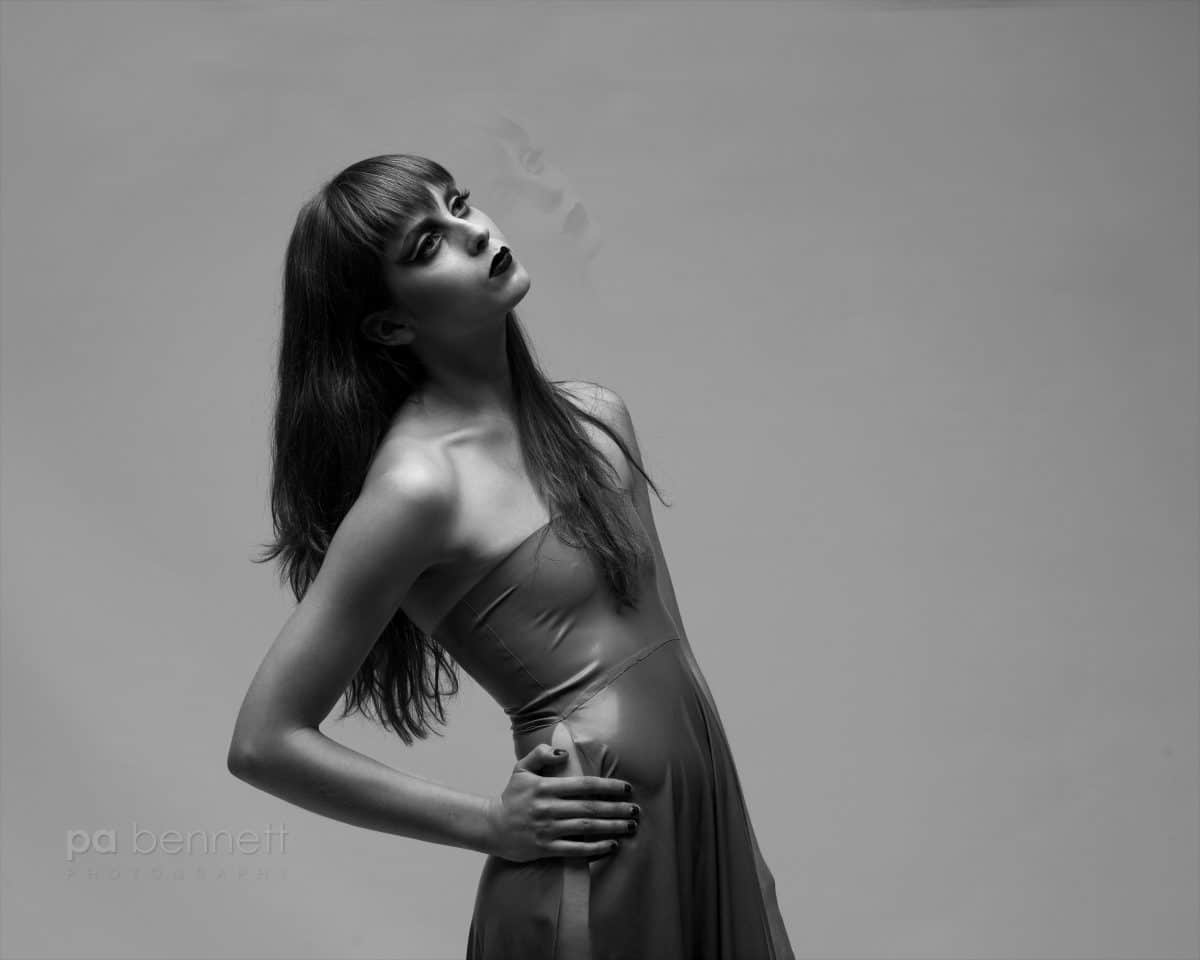 Image from Bjorn Thomassen's lighting workshop from 2013