Indian Man at Port Eliot Festival 2016
Port Eliot Festival
Cornwall Photographer
Pete Bennett Photography
Portrait Photographer

Indian Man, Port Eliot Festival– 31st

July 2016

 
Indian Man – Bhangra DJ
I had the great fortune to meet Judge Singh when he was playing in an amazing Bhangra band that brought the house down at the Port Eliot festival in 2008. Well, 8 years on and up popped son of Judge with an act called 'Indian Man'. A DJ mixing up house, hip hop, garage and Bhangra.
Indian Man had asked me to come along to the festival and photograph a couple of his gigs and to do a portrait photo shoot around the grounds of Port Eliot. The first of Indian Man's gigs was in the 'Boogie Round' a hidden away red and white big top tent. From a photographic point of view the venue was dark, very dark with the only light being emitted from large overpowering coloured LED lights. Wedding photographers out there will understand the difficulties this can cause, especially when photographing the first dance at a wedding. The lights leave horrific colour casts on skin and faces which are impossible to remove easily.
The set commenced and it wasn't long before Indian Man was standing on the mixing desk, wearing his trade mark Red Hat and little round sunglasses. It was great to see the crowd going crazy and when Indian Man dropped his catch phrase 'AAAHAAAAA', it raised up another notch!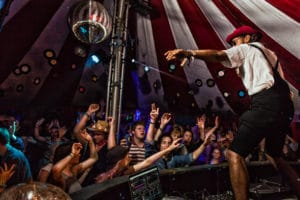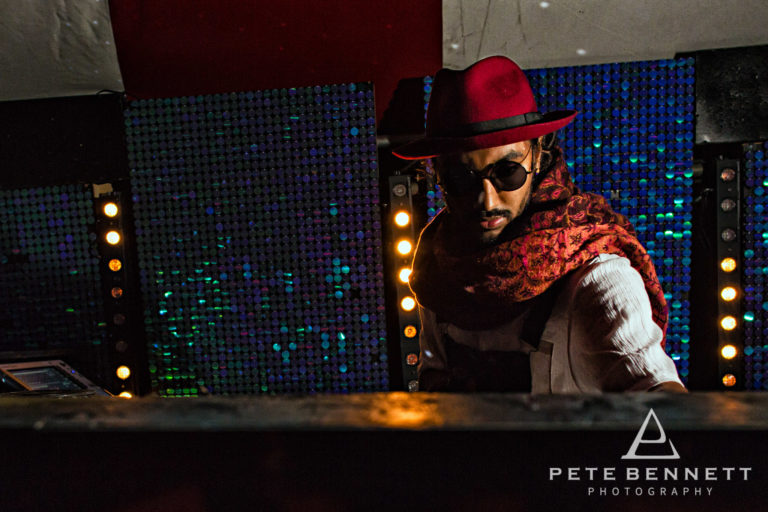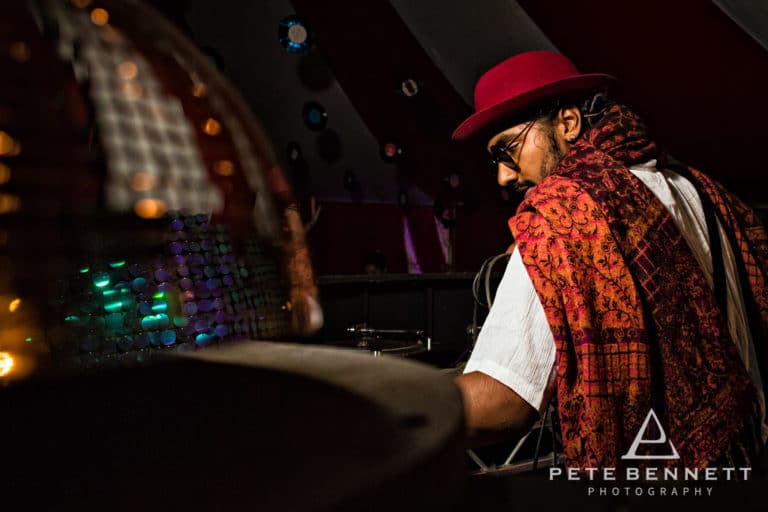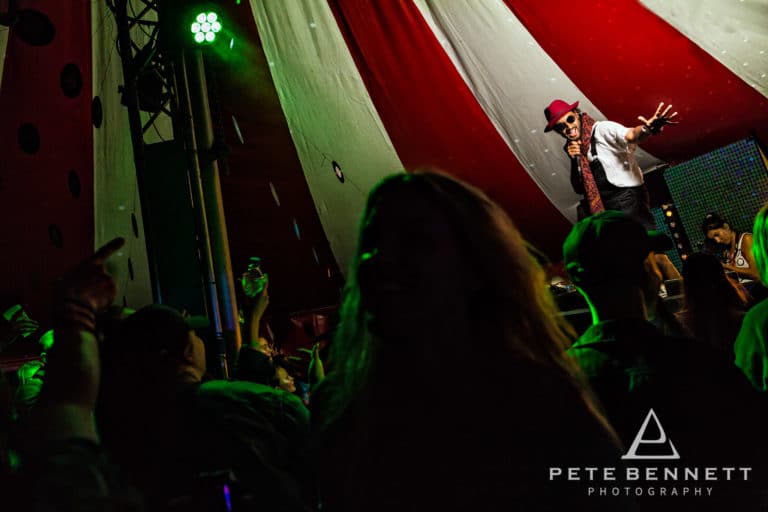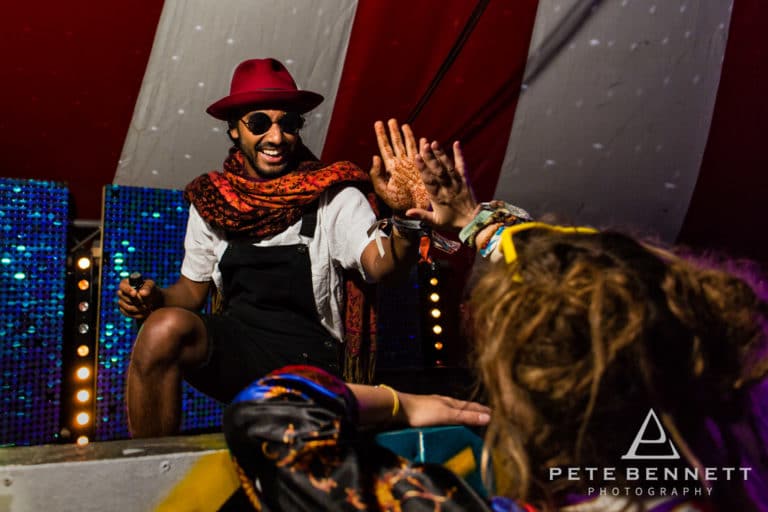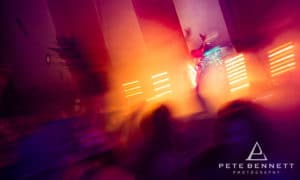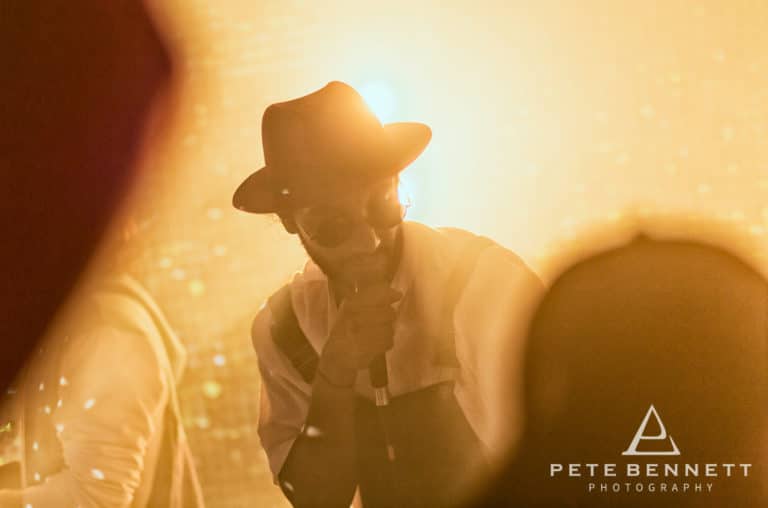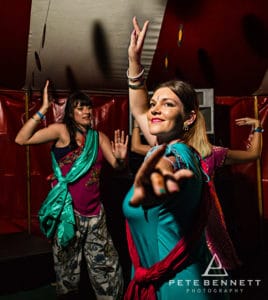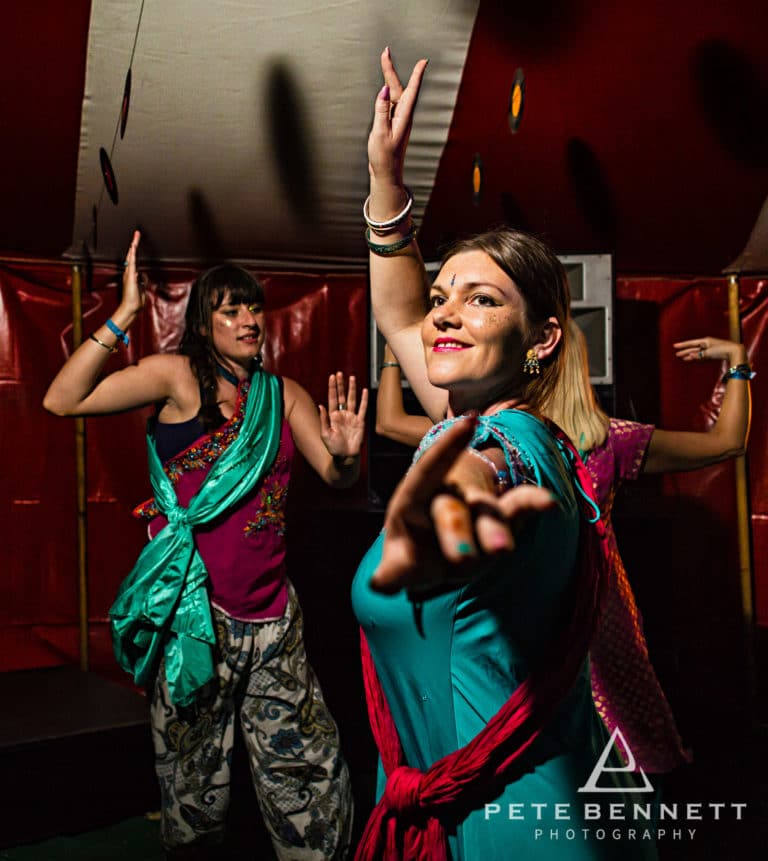 After a very late Friday night it was time for Indian Man to have his portrait session in the grounds of Port Eliot. Port Eliot has acres of the most beautiful and varied landscape to act as a back drop for a portrait photoshoot. Just for a change the sun decided to shine so we agreed on a time a later in the day, when the light would be a little softer and therefore compliment Indian Man.
I took my son along with me and while I was using a long lens he opted for a 35mm Prime! His results are below as well 
We got some serious stuff out of the way and then it was time for Indian Man to have some fun and bust a few Bhangra moves. Much to the delight of his many followers who all seemed to pass by to compliment and get a glimpse of him.
We had a great time photographing Indian Man. If you get the chance track him down and go to one of his gigs you won't be disappointed. I hope you enjoy the images above as much as I enjoyed capturing them.
If you are looking for a photographer to photograph you or your event contact Pete for details.
Author: Pete Bennett
Pete Bennett
September 11, 2016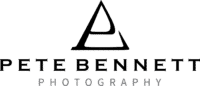 Copyright Pete Bennett Photography 2023