St Mellion Wedding Photography- Louise and Anthony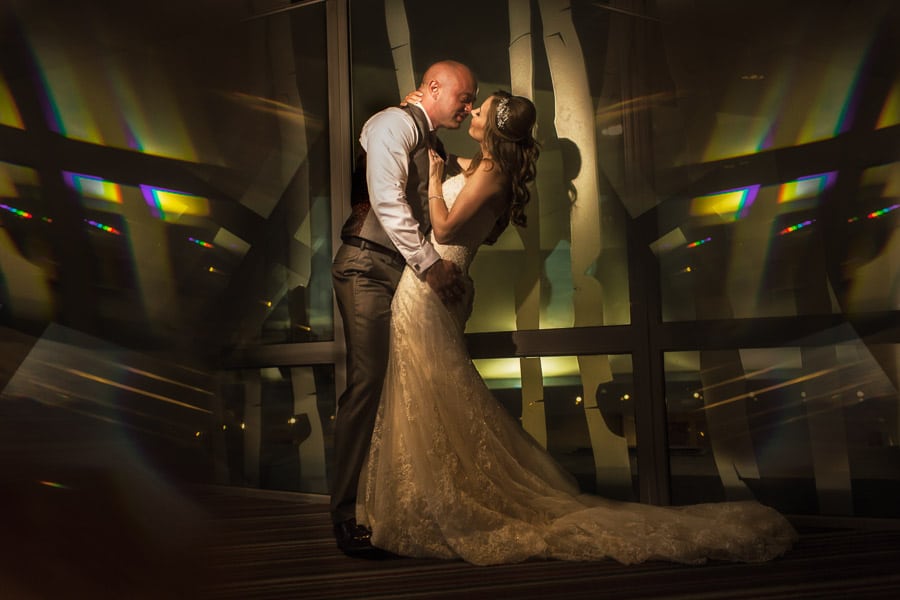 St Mellion Wedding
Cornwall Wedding Photographer
Pete Bennett Wedding Photography
St Mellion Wedding Photographer

Louise and Anthony, St Mellion Country Club, St Mellion, Wedding – 26th

August 2016
I had the pleasure a few years back of photographing Louise and Anthony's newly born baby girl, Ella. In fact, baby Ella's picture achieved my first gold award in the SWPP monthly competition.
My day began at St Stephens Church in Saltash, Cornwall. I met with Anthony who was looking remarkably relaxed and excited. Next was to meet the vicar, I was dumbfounded and disappointed to be told that "there were to be NO photographs taken during the ceremony since it was a wedding not a photo shoot!". Some of the most emotional moments happen while the couple are exchanging vows and it seemed a huge shame for the bride and groom to miss out that important part of their wedding day memories. Thankfully the vicar kindly reconsidered so I was able to have limited coverage.
After the ceremony the happy couple were showered with confetti by their guests at the church gates before heading off to St Mellion Country Club. The weather had been very kind to Louise and Anthony and the sun was shining all day. Taking advantage of the fine weather, we hopped in a golf buggy and rode to the 5th tee on St Mellion's impressive Nicklaus golf course. As a photographer you are spoilt for choice when it comes to this location for couple portraits. From sweeping expanses of rolling green fairways, tree lined back drops through to sun dappled industrial buildings, there is something for everyone.
After the first dance we were approaching 'golden hour'. The sun was softening and beginning to set. The sunset at St Mellion is obscured from full view so we rushed out before it disappeared behind the trees all together. I encouraged the bride and groom to meander back to the periphery of the 18th green for some more couple photographs.
I had a fantastic day with Louise and Anthony on their wedding day, such a lovely couple to work with. I hope you enjoy the images above as much as I enjoyed capturing them.
If you are looking for a wedding photographer to photograph your wedding at St Mellion International Resort contact Pete for details.
Pete Bennett
October 5, 2016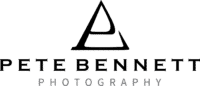 Copyright Pete Bennett Photography 2023