SWPP Photographer of the year – Nomination
'Pete Bennett' Nominated for The Societies' Photographer of the Year 2014
Pete Bennett, Cornwall Photographer has been shortlisted for The Societies' Photographer of the Year 2014.
The Societies is Europe's largest all-welcome association for the serious photographer.
Going up against some of the worlds most renowned photographers, Pete Bennett will compete for the prestigious award of Portrait Photographer of the Year and The Societies' Photographer of the Year, with the winner being revealed at The Societies' 2015 Convention Awards Dinner held on 17 January 2015 in London.
Over 12,500 images were entered in to the competition and photographers from all around the globe have been putting forward their images making this a truly international competition.
Phil Jones The Societies' CEO says, "This year we have seen a fantastic range of images and the standard has been very high. The finalist represent some of the finest images entered in to the competition and have competed against some of the world's best photographers. Congratulations to all our finalists."
Pete Bennett, "Words cannot express how honoured I feel to be nominated for the portrait photographer of the year award.  It's a humbling experience to be recognised amongst some of the world's best portrait photographers, especially when photography has become such an significant part of my life"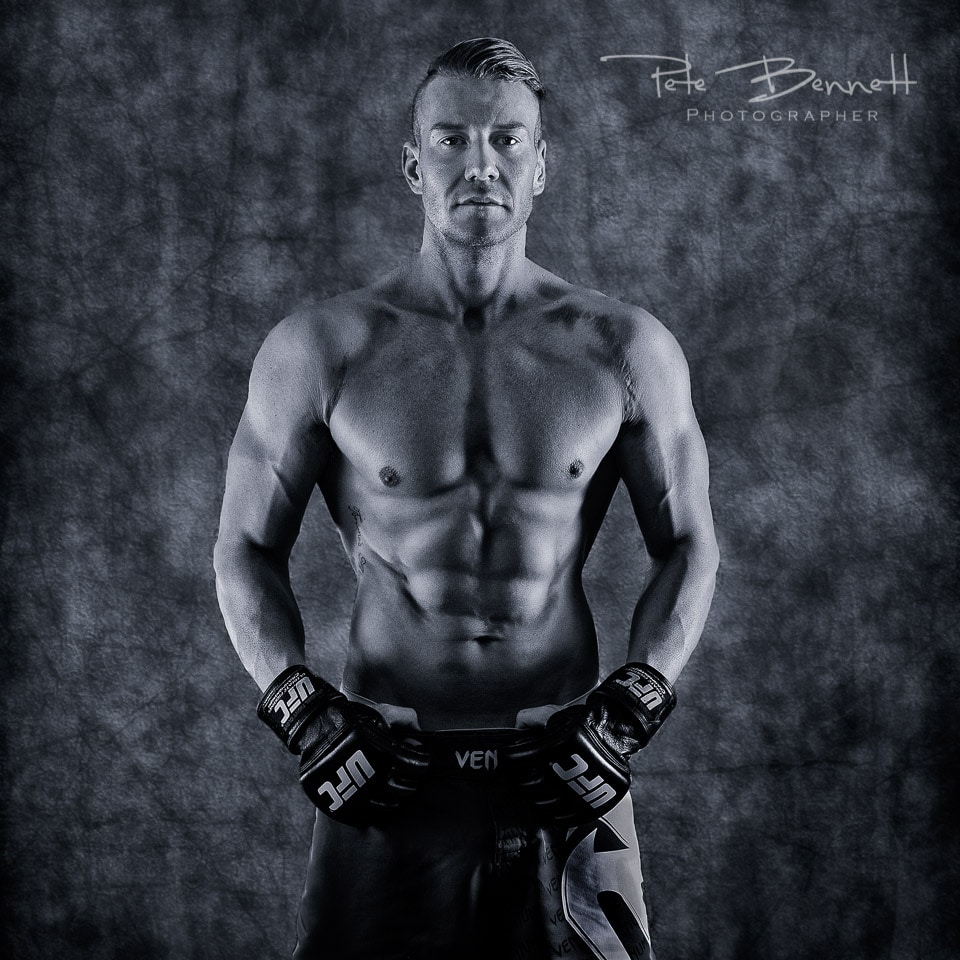 For more information on Pete Bennett's nomination check out the SWPP website HERE
If you like what you see come and join Pete's facebook page so you can see what projects are going on.
If you would like to contact Pete about your wedding or portrait photography requirements he would love to here from you.
Author: Pete Bennett